Bogus Whiplash Claims Cost Every Driver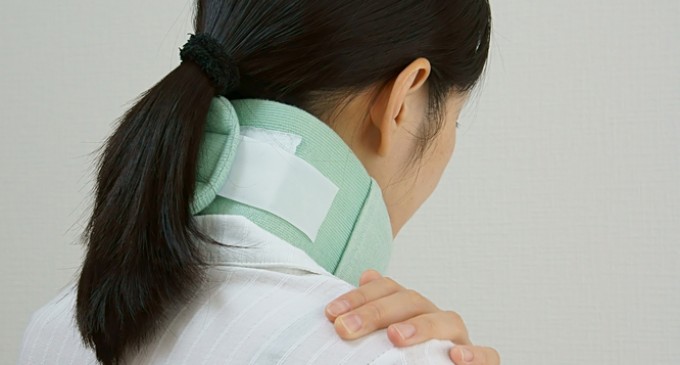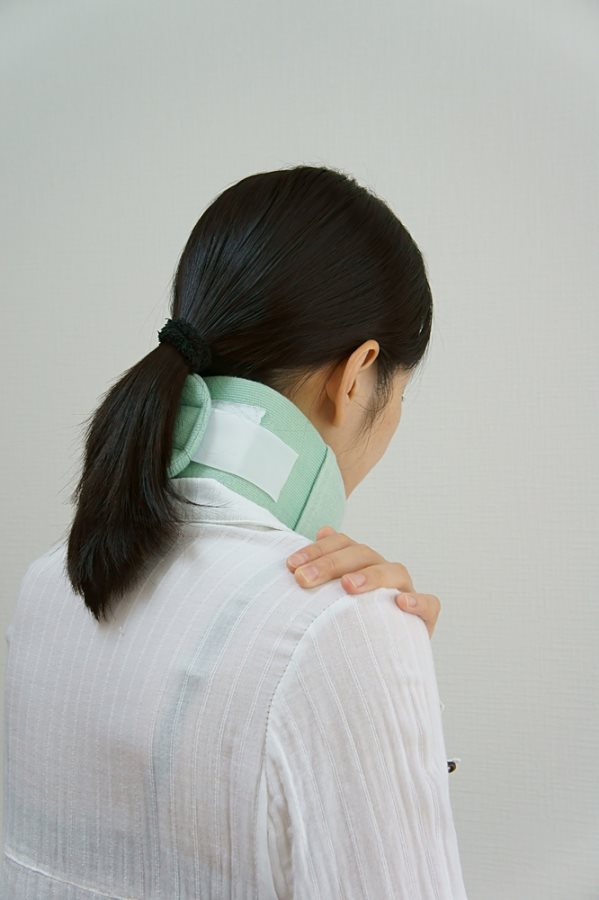 Thousands of whiplash claims are adding over 90 Euros to the average car insurance policy, despite a significant drop in the number of traffic accidents.
These damming figures show the scale of a £2-billion-a year "whiplash epidemic", with claims up by over one third in three years, despite a 16% drop in the accident rate.
Over 25% of the 600,000 whiplash claims filed each year are spurious or "over-diagnosed", according to several British surveys. Insurance agencies claim that some doctors and lawyers are attempting to the scam the system as a result of the financial incentive to file and subsequently approve claims.
The £90 increase in individual insurance policies compares to the general £30 or £40 added because of other frauds. Studies have also revealed that for every accident notified to the police, 2.7 whiplash claims—on average—are filed.
Comments
comments